We are home builders.  Choosing exterior colors was a traumatic experience until we found Jennifer, The Color Psychic.  We've used her for dozens of projects.  Every project she has worked on, her selections have added value to the home, and created curb appeal.  Never a cookie cutter approach.  Each palette fits the architecture of the home and fits in with the surrounding homes, enhancing the neighborhood. I never second guess Jennifer's selections!
Jan// General Contractor
One day as I was 'testing' potential exterior colors for our home a neighbor who was a professional house painter looked at my color dabs and said, "You should call Jennifer."  I took her advice. That was sixteen years ago and I have not only never looked back, but Jennifer is the only Color Consultant that I recommend to my Clients. Not only does she understand Color and importance of a Palette, but as my Clients tell me, "She was an invaluable Consultant who helped make our home beautiful."
Jon// Architect
I have used Jennifer for more than 20 years. I am a Residential Contractor and gladly recommend to any of my clients. Her eye for picking out colors is phenomenal. She is responsive and personable. My wife and I have used her on 3 of our own homes!
Bill// General Contractor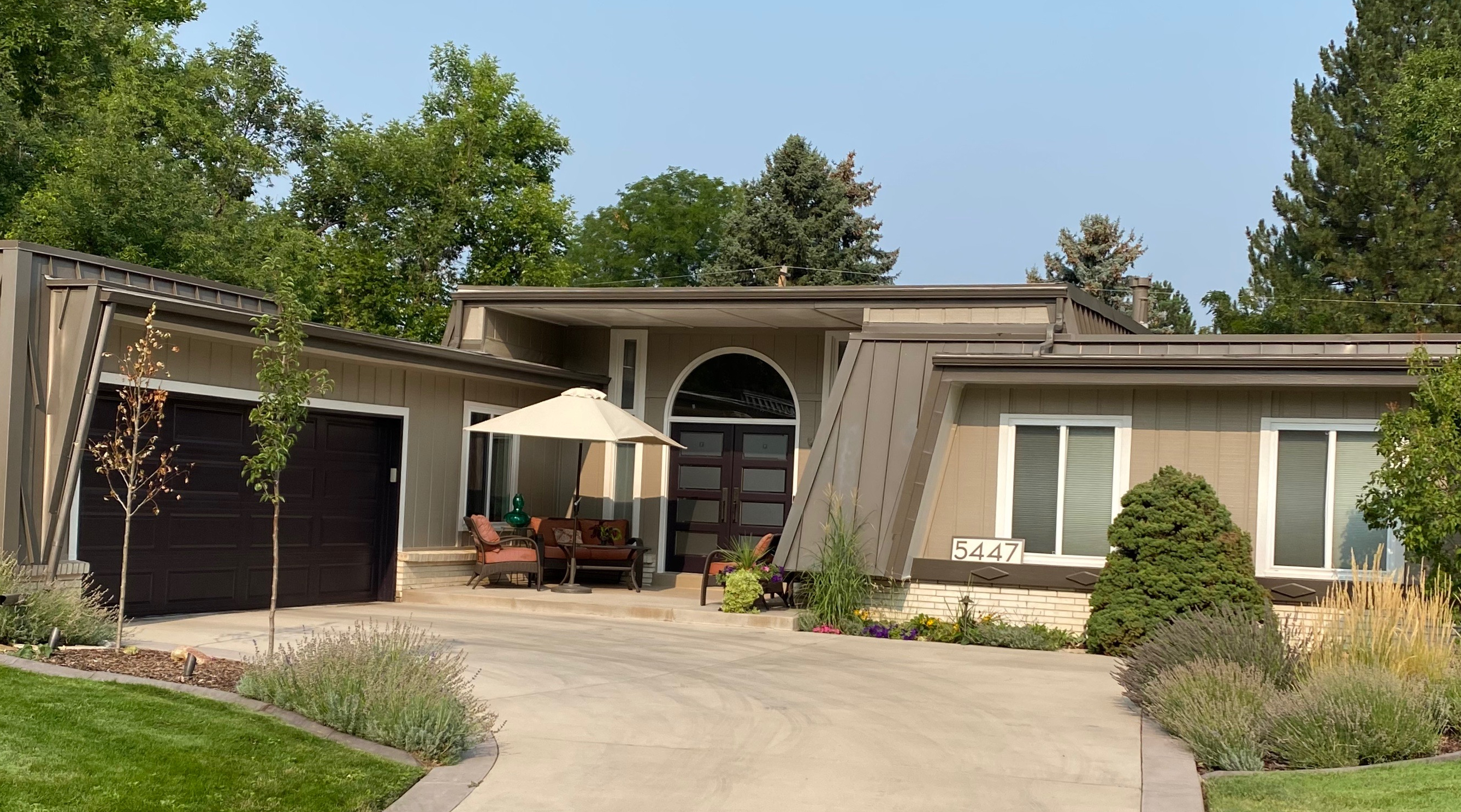 We are long time and regular clients of Jennifer Comfort, having met her when she was launching her business.  We were immediately impressed with her ability to assess and provide decisions for color and clients' needs.  She has always listened carefully and been able to recommend colors that are perfect in every place in our home.
Although Jennifer did not originally begin as an interior designer, she has become involved in all areas of home décor and has been able to provide advice and potential solutions for remodeling, furniture selection and placement and just about any other design consideration as well.  She has also developed relationships with a number of professionals in the design, materials and appliance worlds to help her clients with purchasing.
Since our first project together we have involved Jennifer in nearly every decorating and remodeling project in our home.  And have also recommended her to many relative and friends, with nothing but positive responses from them.
She will always be the "go-to" person for us in all these areas while she still remains our "Color Psychic".
MIKE & CAROL
Homeowners
My small business leased a rather worn-down property that needed to be improved in many ways. We decided to begin with the exterior of the building, as the paint colors were right out of the 1970's and had zero curb appeal for potential customers. We hired Jennifer through a friend's recommendation, and were absolutely thrilled with the color scheme she selected.  Her methods may be mysterious (hence the name "Color Psychic"), but her knowledge and understanding of her craft are top-notch. With her help, we transformed our exterior building into a sophisticated, welcoming, mid-century modern gem.
Colleen// Small Business Owner
I had Jennifer come over two years ago — and then again last week — to give advice/suggestions on both interior and exterior colors. Unlike some designers, the unique aspect to Jennifer is that she is a great listener. I was able to point out nuances that were important to me and she easily grasped the concepts I wanted addressed–downplay, up-play, etc. She is patient and asks great questions making it easy to get to a great end result. Jennifer is a blessing! She has a keen eye and understands the amazing power of color and the emotions/mood that can be drawn from it.  I believe I have finally settled on colors that will reflect what I want to accomplish in my home, inside and out!
Susan// Homeowner
What can I say, Jennifer is one of the most experienced designers I have ever met. Not only have I had the privilege working with her on a few of my property renovations but when it came down to my personal house, SHE HIT IT OUT THE PARK! I can't say how many times she has impressed me with her selections. The number ONE THING that impressed me the most while working with Jennifer, is her unbelievable ability to listen and translate your ideas to give you exactly the look you were looking for. I will alway have her as my number one designer. One more thing that I really enjoy, if there was a selection that I didn't like, she already had a back up in mind.
Martin// General Contractor